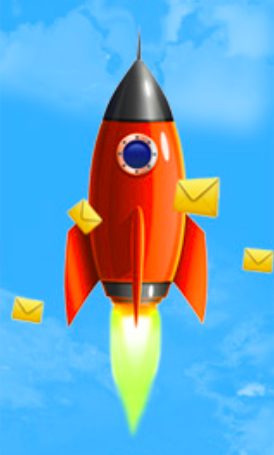 HERE'S MY SIMPLE ADVICE.
Tell your PTC STORY on your WordPress blog.
Create a lead capture page inviting people to follow your story.
Write episodic blog posts filled with details about your earning/advertising strategies for others to follow.
Write emails to your subscribers, linking to each new blog post.
Sequence your emails in your autoresponder. Now every new subscriber gets all of your story from the beginning.
Use your tracker to monitor the effectiveness of your advertising and focus on the best traffic resources.
Watch your PTC downlines grow.
Repeat repeat repeat.
Tags: autoresponder, creative, online marketing, tracking, Wordpress