Welcome to the Tame Bear weblog. Who is Tame Bear?

Tame Bear is a fictional character. Created by Peter Oakley as a vehicle for creative writing, storytelling and social commentary, Tame Bear has taken on a life of his own. He has authored a weblog since late 2001, commenting on a range of subjects including sustainability, technology, society, media, and the future. The voice of Tame Bear has been featured in a series of podcasts from 2004 – 2007. This is rev 3 of the Tame Bear weblog, and it begins a new era in the life of Tame Bear, as he reflects and shares stories about his spiritual journey into awakening.
Thanks for visiting — I hope you will bookmark this site and be a frequent visitor. You are welcome to participate in the adventures of Tame Bear by commenting on any of the postings here, creating links to this site, and sharing your own stories. I've heard Wayne Dyer quote Pierre Teilhard de Chardin, saying, "We are not human beings having a spiritual experience; we are spiritual beings having a human experience." Above all, I hope you find this site useful in your own journey, and that it contributes in an exciting way to an ongoing exploration of your essentially spiritual nature in the midst of this human experience.
Like what you see here? Please SUBSCRIBE and you won't miss a single thing!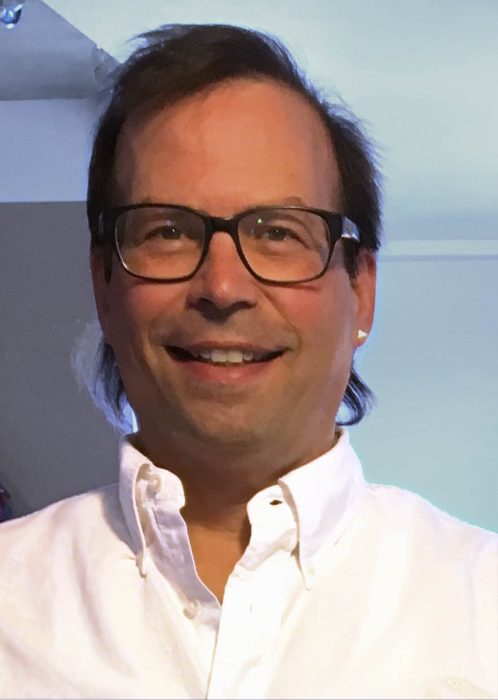 Kind regards,
Peter Oakley, February 20, 2012